School News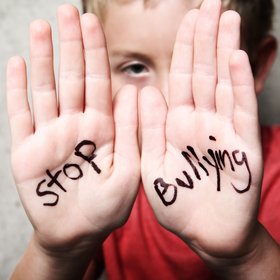 St. Matthew School welcomes Gerry Mitchell as our special guest presenter for Bullying Awareness and Education Week, taking place from November 20-23 in all Ontario schools. As a singer-songwriter of children's music, Gerry has performed at schools, festivals, fairs, libraries, summer camps, after school programs and daycares. The main focus of his presentations is on Character and Virtue Education, with special emphasis on Respect. ... Continue reading "Bullying Awareness Week"
Board News
October is Learning Disabilities Awareness Month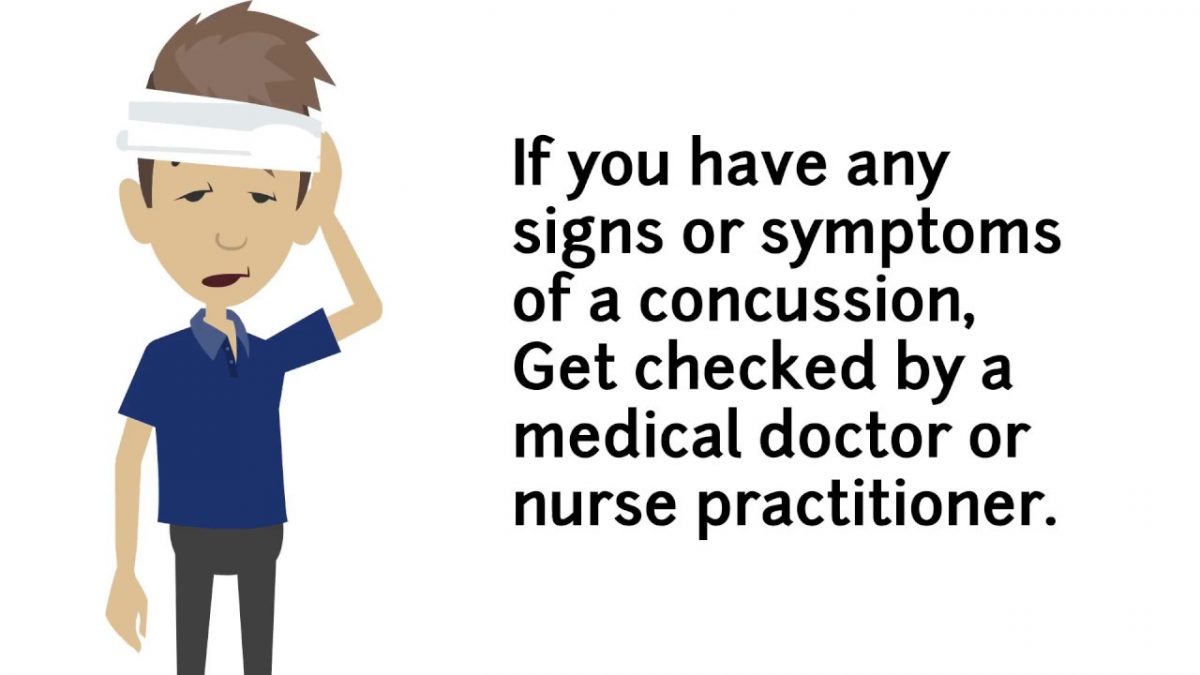 Concussions: What are they and what to do?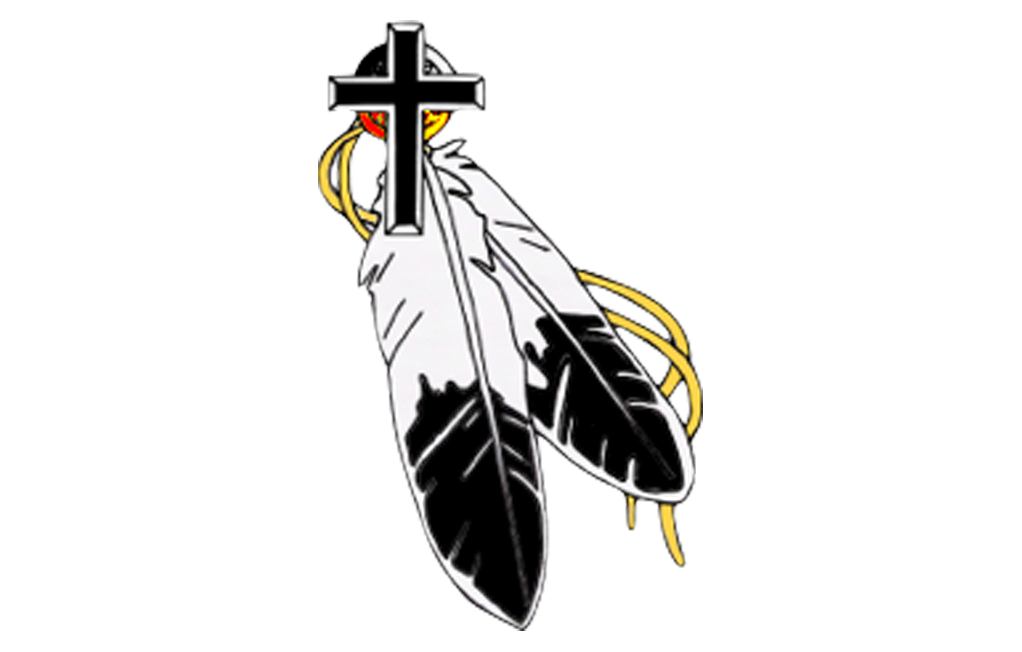 School Boards across Ontario are demonstrating their commitment to Truth and Reconciliation by providing Land Acknowledgements that honour Indigenous Peoples and traditional lands. At the York Catholic District School Board (YCDSB), we echo the Canadian Conference of Catholic Bishops (CCCB) and the Assembly of Catholic Bishops of Ontario (ACBO) in their response to the Calls to Action through the Truth and Reconciliation Commission.
... Continue reading "York Catholic District School Board Land Acknowledgment"