School News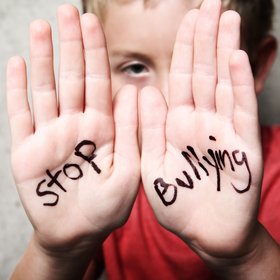 St. Matthew School welcomes Gerry Mitchell as our special guest presenter for Bullying Awareness and Education Week, taking place from November 20-23 in all Ontario schools. As a singer-songwriter of children's music, Gerry has performed at schools, festivals, fairs, libraries, summer camps, after school programs and daycares. The main focus of his presentations is on Character and Virtue Education, with special emphasis on Respect. ... Continue reading "Bullying Awareness Week"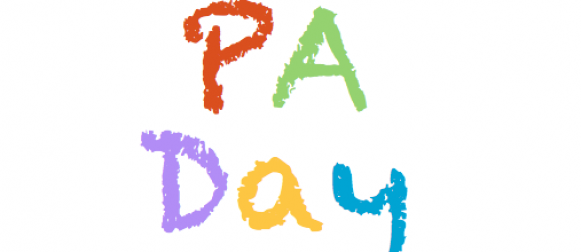 Friday, November 24th is a PA Day for teachers, who have Parent-Teacher interviews scheduled. Therefore, students have no school that day, and will have a long weekend. Enjoy, boys and girls!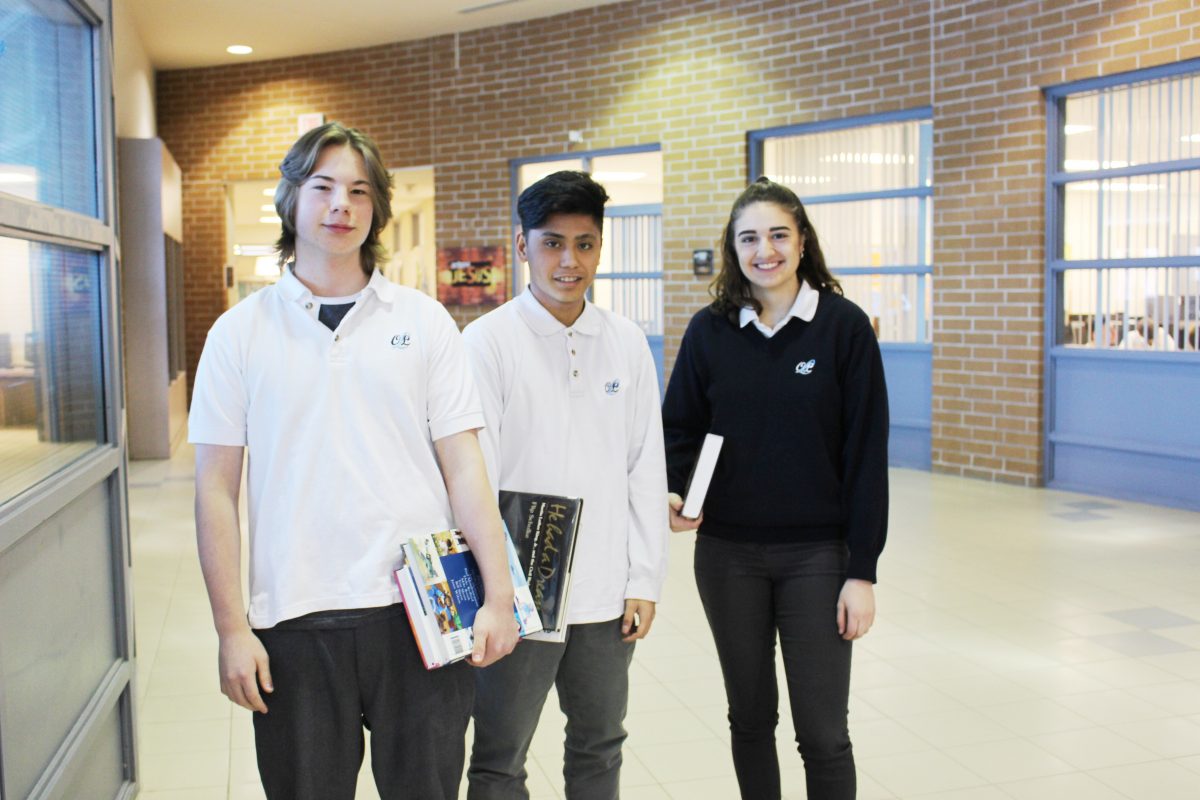 Our York Catholic High Schools are looking forward to welcoming Grade 8 students to their upcoming High School Information Nights taking place this Fall.
The High School Information Night provides students and their parents with a chance to tour the high school facility, learn about the various programs and options available to them, and meet current staff and students who can ... Continue reading "High School Information Night For Parents / Guardians of Grade 8 students"
Board News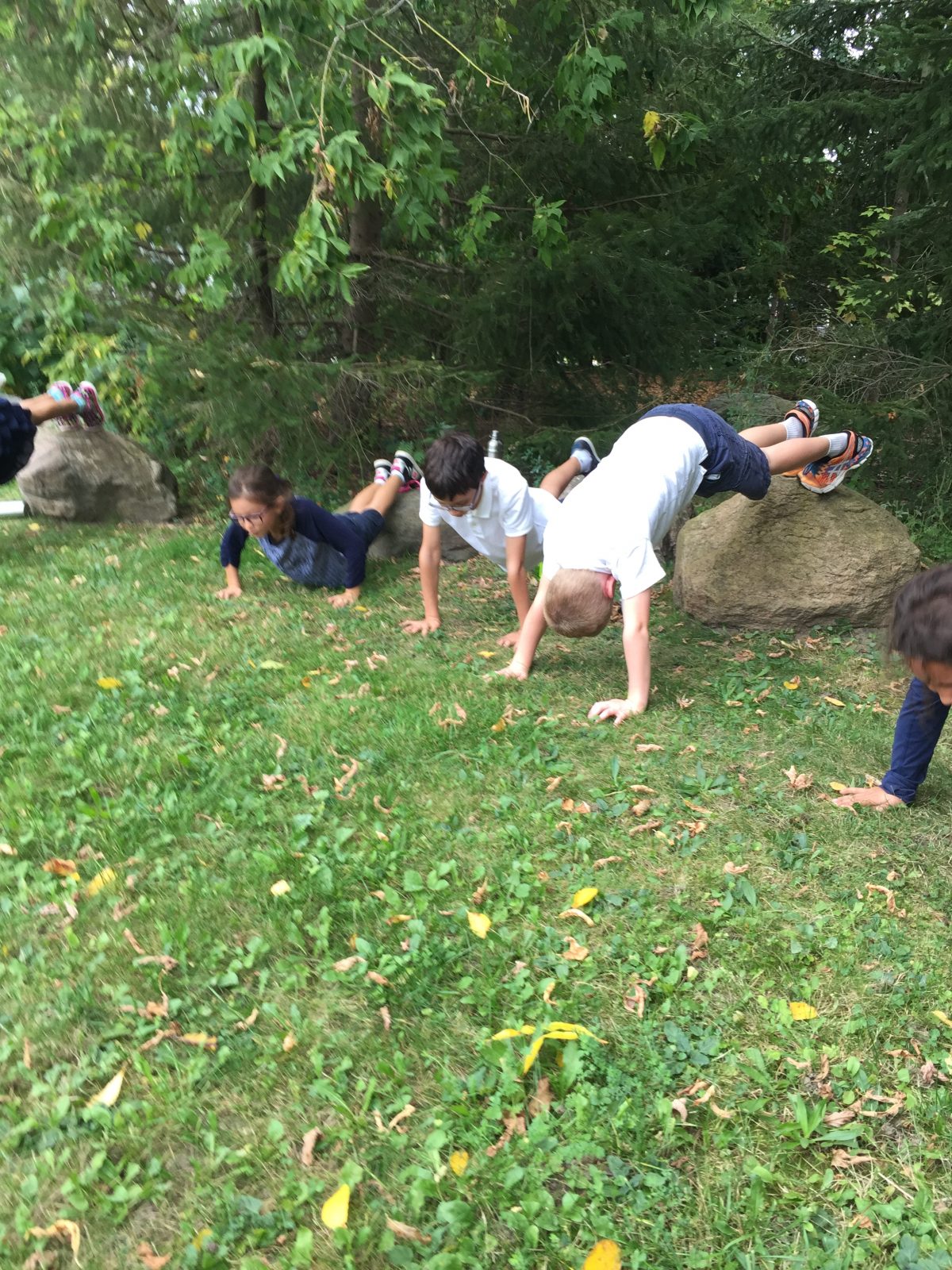 Daily Physical Activity (DPA) enhances student well-being and academic success.  It is the policy of the York Catholic District School Board to promote and sustain a Healthy School environment to encourage an active healthy lifestyle.  #DPAEveryday.
October is Learning Disabilities Awareness Month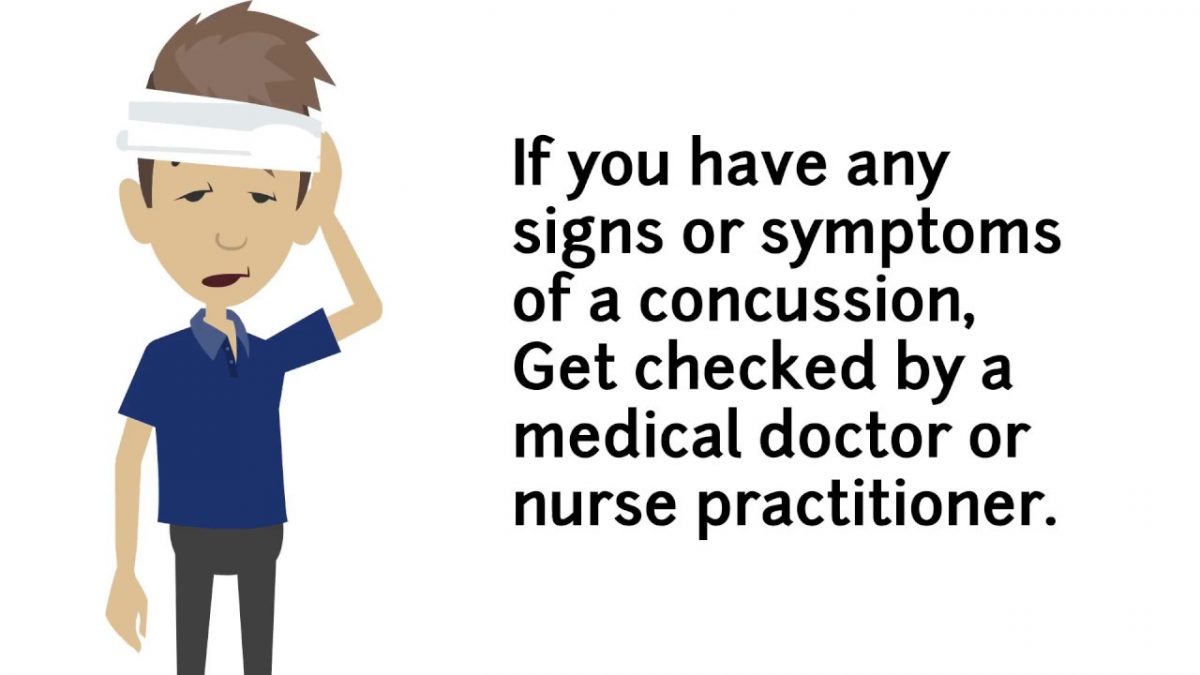 Concussions: What are they and what to do?