School News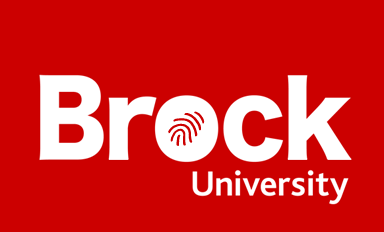 The grade 7 and 8 students at St.   Matthew are getting pumped up about their upcoming trip to Brock University Science Camp! On Wednesday, May 23rd, we will be heading out to St. Catharine's. Students will be there for 3 days and 2 nights, and will return on Friday, May 25th in the afternoon. The teachers who will be attending are Mrs. ... Continue reading "Grade 7 & 8 Trip to Brock University Science Camp"
Board News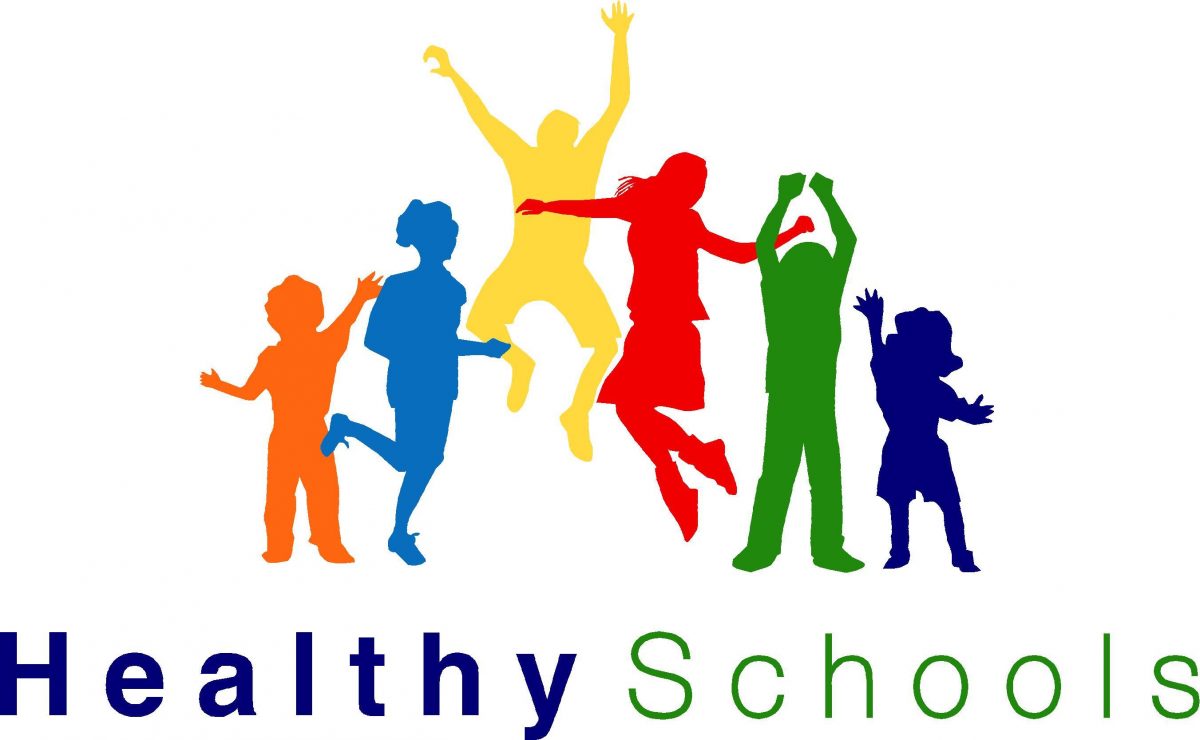 Congratulations to all YCDSB Students who made healthy choices this year.  Have a safe and active summer.
Ophea Healthy Schools Certification York Region Public Health Healthy Schools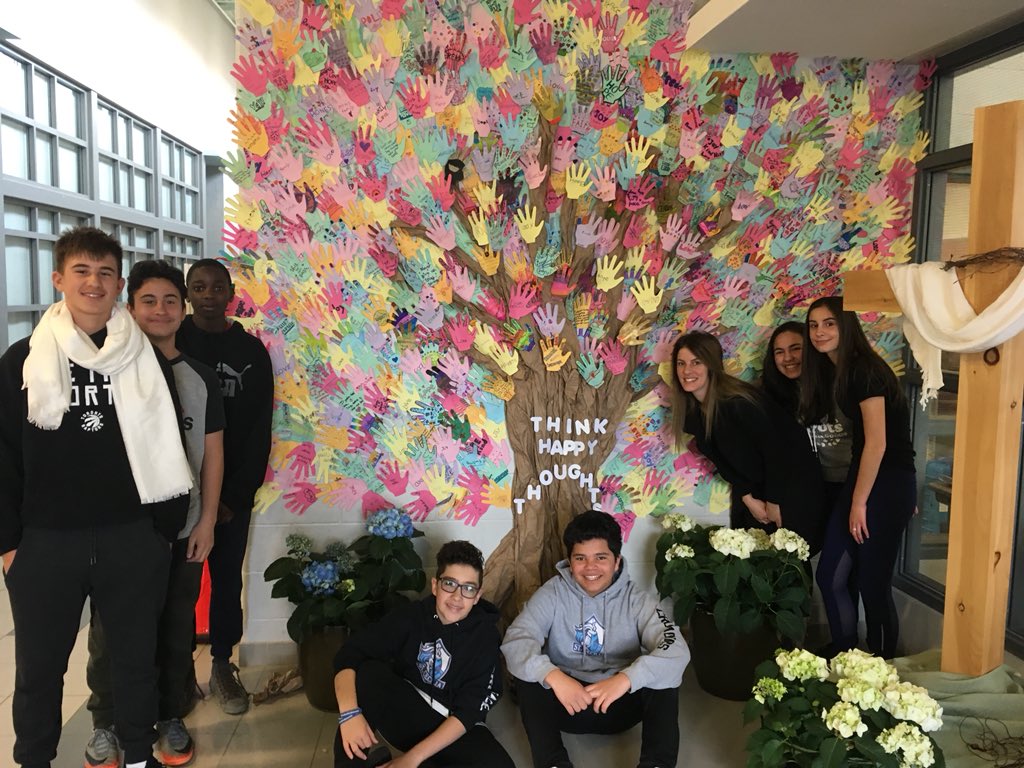 Nature does wonders for our overall well-being.  Embrace the outdoors for a positive boost.