Back to School Resources
School News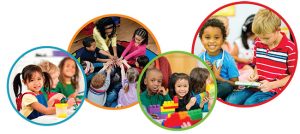 Due to the closure of schools, Welcome to Kindergarten and First Impression sessions are being done virtually this year. Virtual First Impressions meetings will be scheduled and our Kindergarten team has prepared a new Welcome to Kindergarten website.  The site contains information on our school, the Kindergarten program and a virtual tour of the Kindergarten areas.  Please click here to check it out. ... Continue reading "St. Matthew Welcome to Kindergarten Website"
We are very excited that our new partnership with STEM Minds includes a new kind of before and after school program.  St. Matthew students can register at EdTech Hive Before and After School STEM Club to explore everything the world of STEM has to offer.  This is a unique before and after school program offering programming that is fun, hands-on, and engaging for your child.  ... Continue reading "SMW EdTech Hive @ Stem Minds"
Board News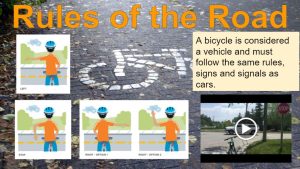 "I will be reliable so people can depend on me."  Positive mental health helps you to embrace each day with a renewed focus and the ability to deal with the challenges we face.  Remember to actively take care of your mental health and to teach your child strategies to take care of their well-being.
Ophea has put together a collection of health and ... Continue reading "Taking Care of Our Mental Health and Well-being"